About the Graduate Division
The Graduate Division promotes excellence in graduate education and ensures our graduate students are successful and prepared for careers across the professional spectrum. Stellar graduate students attract world-class faculty, serve as mentors and teachers for undergraduates, conduct cutting-edge research, and go on to leadership positions in California, the United States, and the world.
Special Notice Concerning the Global COVID-19 Pandemic
For important updates on UC Santa Barbara campus safety precautions, return to campus protocols, and associated information from public health officials, please visit the UCSB COVID-19 information page, and the CDC COVID-19 website.
Graduate research in action
Our graduate students discover novel ways of thinking, learning, teaching, and conducting research. Collaboration and innovation are essential to the pursuit of an advanced degree here at UC Santa Barbara, where we value individuality and creativity. 

Learn more about the UCSB experience:
Watch our #GradStories series 
"I chose UCSB because it felt like home. In addition to participating in world-class research, I was excited to join the community of kind, inclusive, and intelligent people at this institution."
Anthony Osuna 
Ph.D. Student
Clinical Psychology
 
Image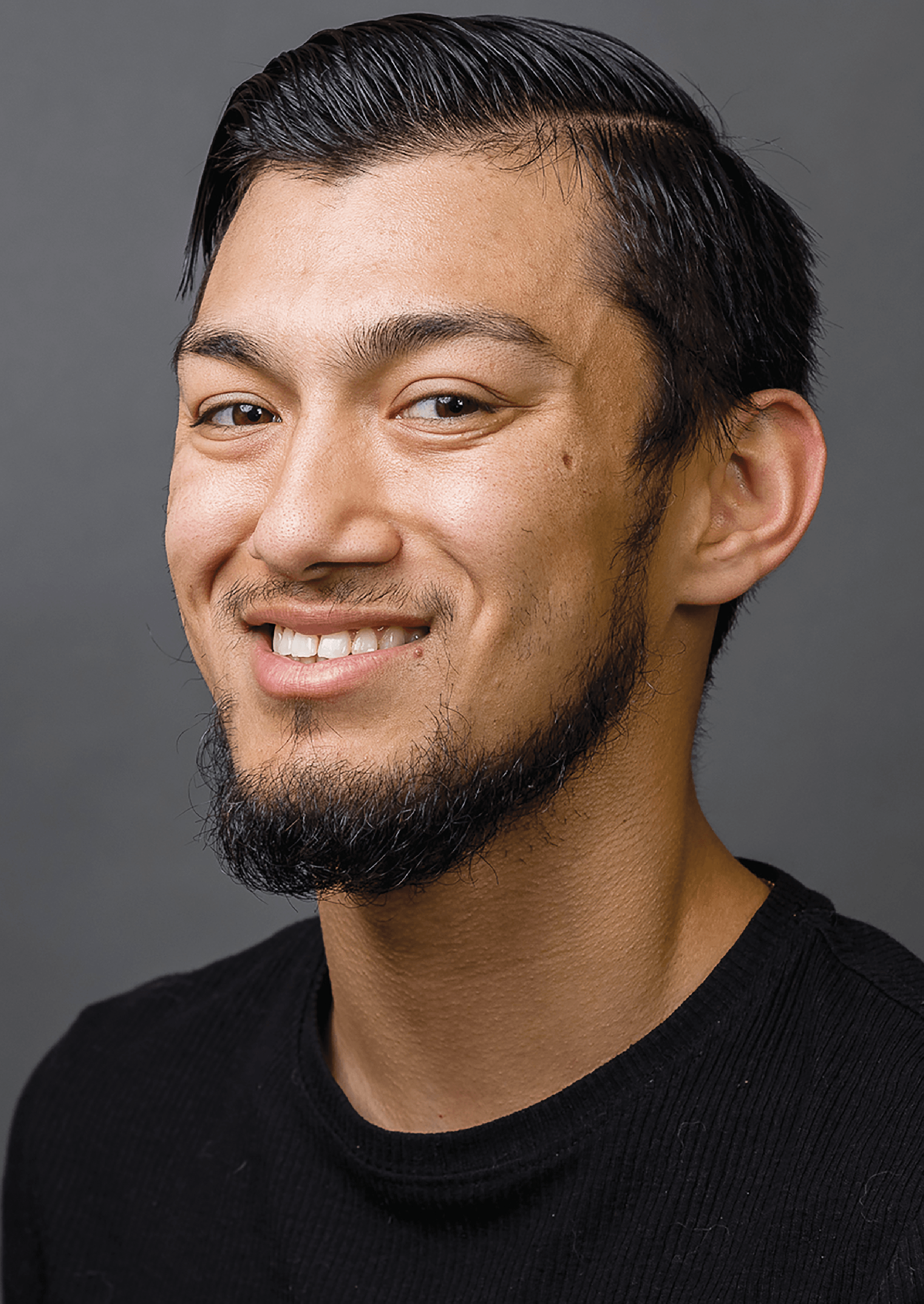 "It was incredibly important while pursuing a Ph.D. I would be allowed freedom to grow creatively in my interdisciplinary scholarship. Getting to know UCSB's strong spirit of collaboration across departments assured me of my choice."
Xochitl Clare
Ph.D. Student
Ecology Evolution, and Marine Biology

 
Image