About the Graduate Division
The Graduate Division promotes excellence in graduate education and ensures our graduate students are successful and prepared for careers across the professional spectrum. Stellar graduate students attract world-class faculty, serve as mentors and teachers for undergraduates, conduct cutting-edge research, and go on to leadership positions in California, the United States, and the world.
Special Notice Concerning the Global COVID-19 Pandemic
For important updates on UC Santa Barbara campus safety precautions, return to campus protocols, and associated information from public health officials, please visit the UCSB COVID-19 information page, and the CDC COVID-19 website. You can also set up your mobile device to receive exposure notifications.
A Dynamic Environment 
Take a short video tour of key locations on campus for graduate students, with views of Isla Vista and Santa Barbara. 
Contact Admissions and Outreach for more.
Graduate research in action
Our graduate students discover novel ways of thinking, learning, teaching, and conducting research. Collaboration and innovation are essential to the pursuit of an advanced degree here at UC Santa Barbara, where we value individuality and creativity. 

Learn more about the UCSB experience:
Watch our #GradStories series 
"I am motivated every day to gradually improve in every aspect of my life as a graduate researcher, teaching assistant, mentor, and in my roles and activities outside of academia. This has allowed me to build an open, curious, and optimistic mindset that has served me well in grad school and beyond. I look forward to each day and the opportunities that it brings to become a better person."
Image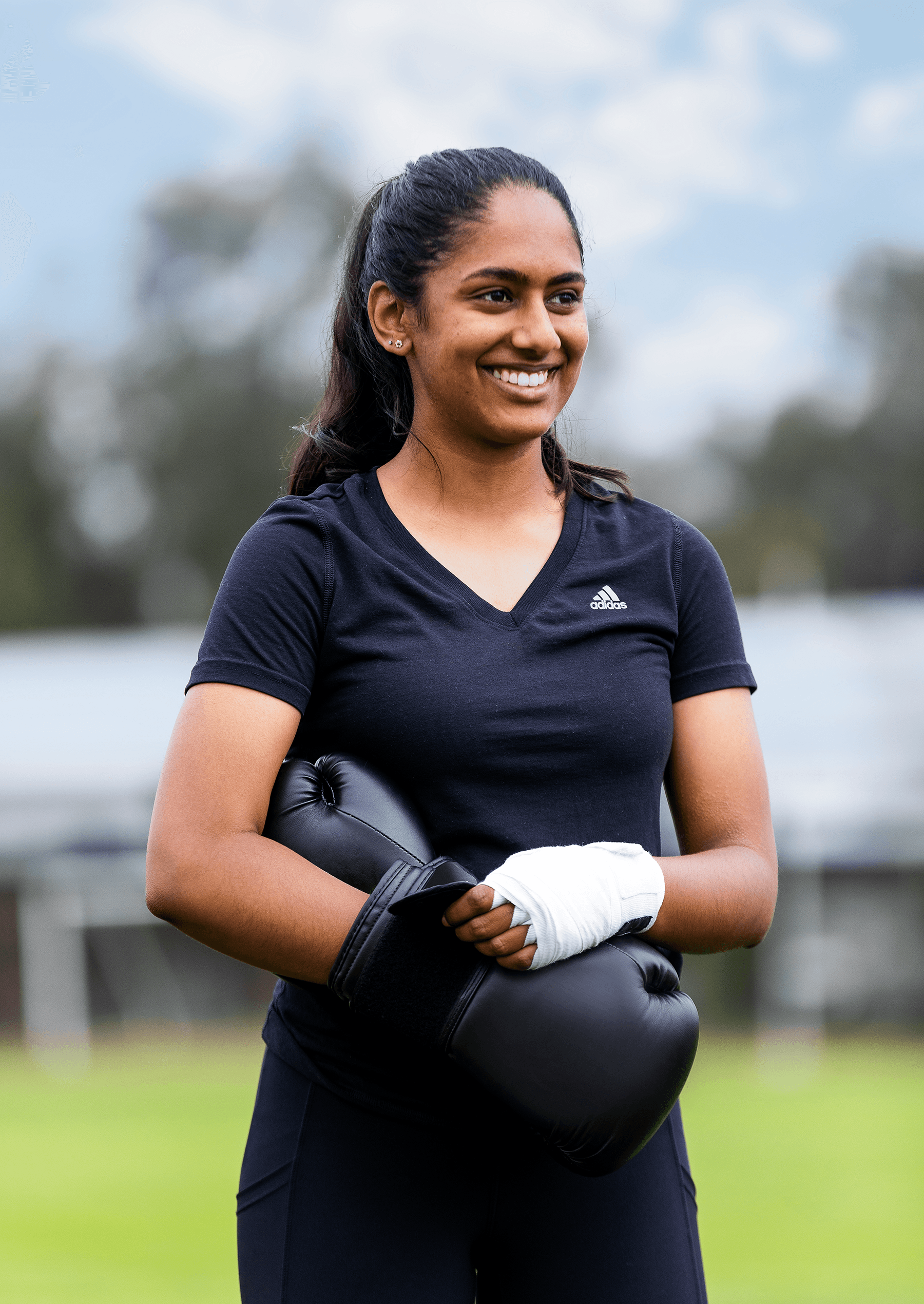 "My values, family, community, being a life-long learner, and commitment to social justice motivate my aspirations in life. Pursuing a Ph.D. is beyond accomplishing a milestone but rather being able to be part of a movement that moves towards access and equity for minoritized communities."
Image