Welcome to our nearly 30,000 graduate alumni as well as friends and supporters! We encourage you to utilize these pages to connect with UC Santa Barbara's most precious asset, our graduate students. Our graduate scholars have an oversized impact on this state and beyond.
Image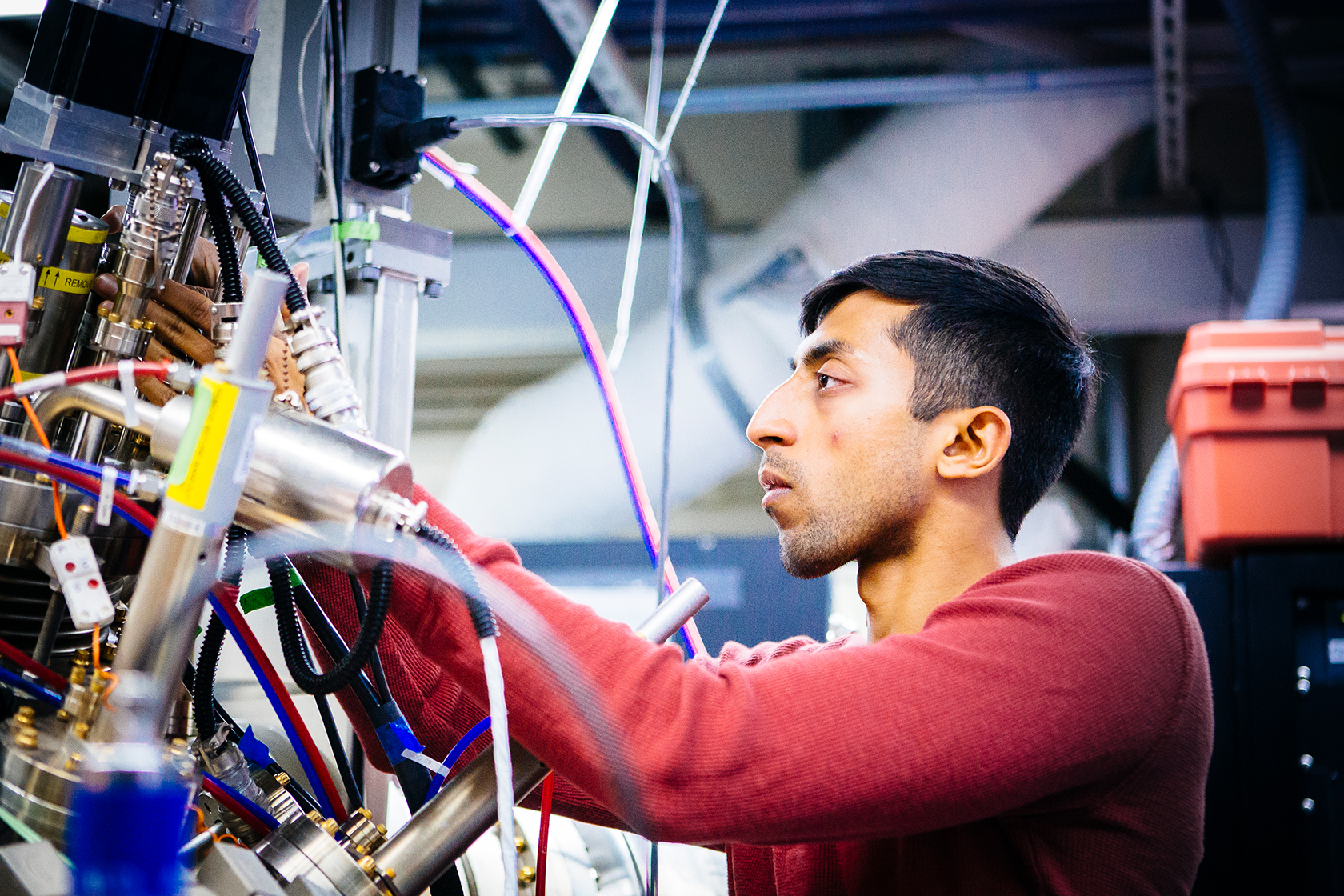 Your support fuels graduate research, creates fellowships, supports professional success, enhances diversity and elevates graduate education.
UC Santa Barbara's graduate admission rate is 18.6 %
Our graduate programs are renowned for their exceptional quality and for their abundant opportunities for interdisciplinary interaction. 
300+ postdoctoral scholars
Over 50 graduate degree programs
100+ career development workshops and events