We are preparing for the possibility of either an in-person Commencement or a Virtual Celebration. This decision will depend on a variety of considerations, including COVID-19 outbreaks in California and across the country and the globe, state and local guidelines, and our concern for our UC Santa Barbara community.

Eligible students will receive further communication and instruction during Winter Quarter.  
Image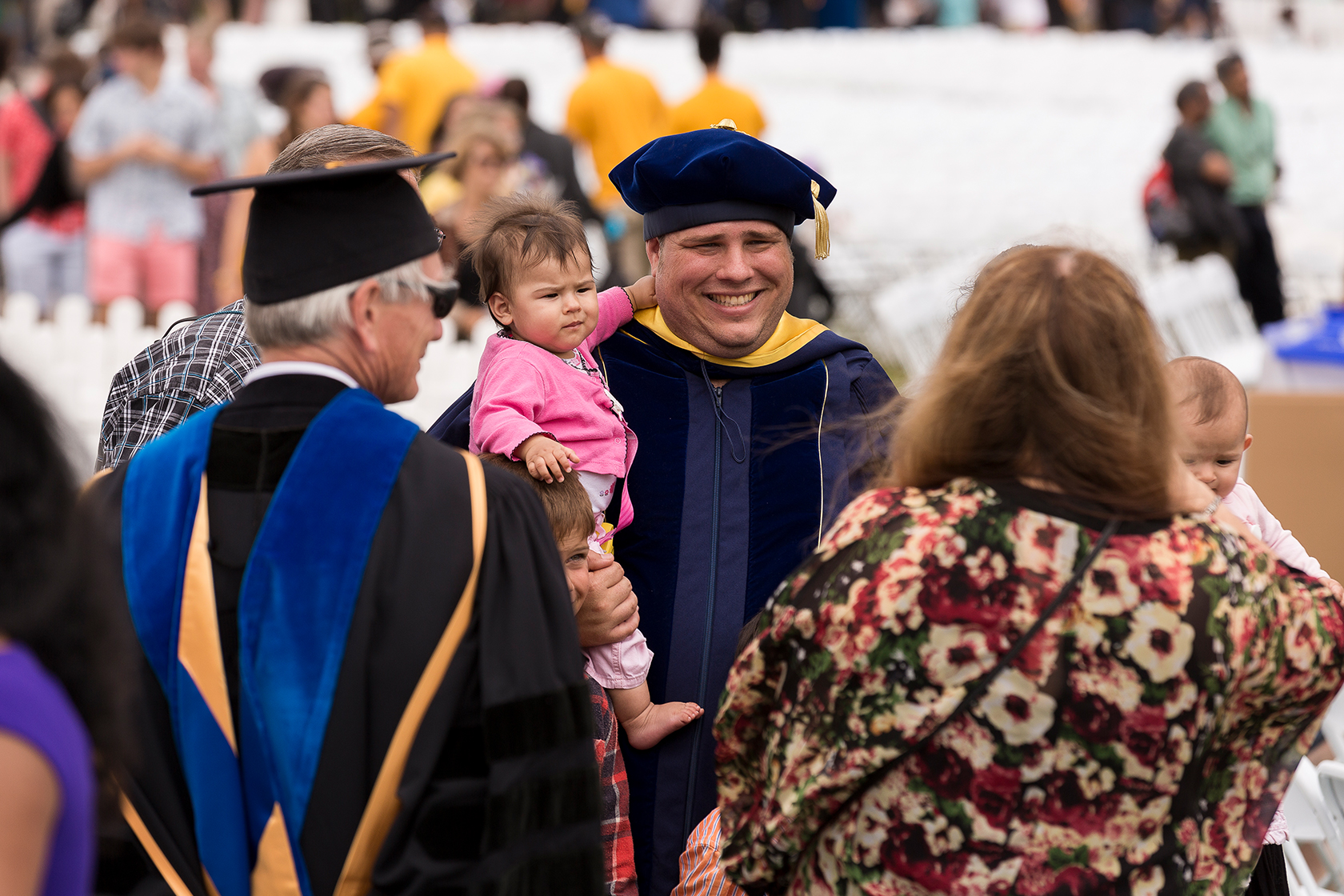 Critical dates, parking details, and other pertinent information for parents and guests of graduates.
Image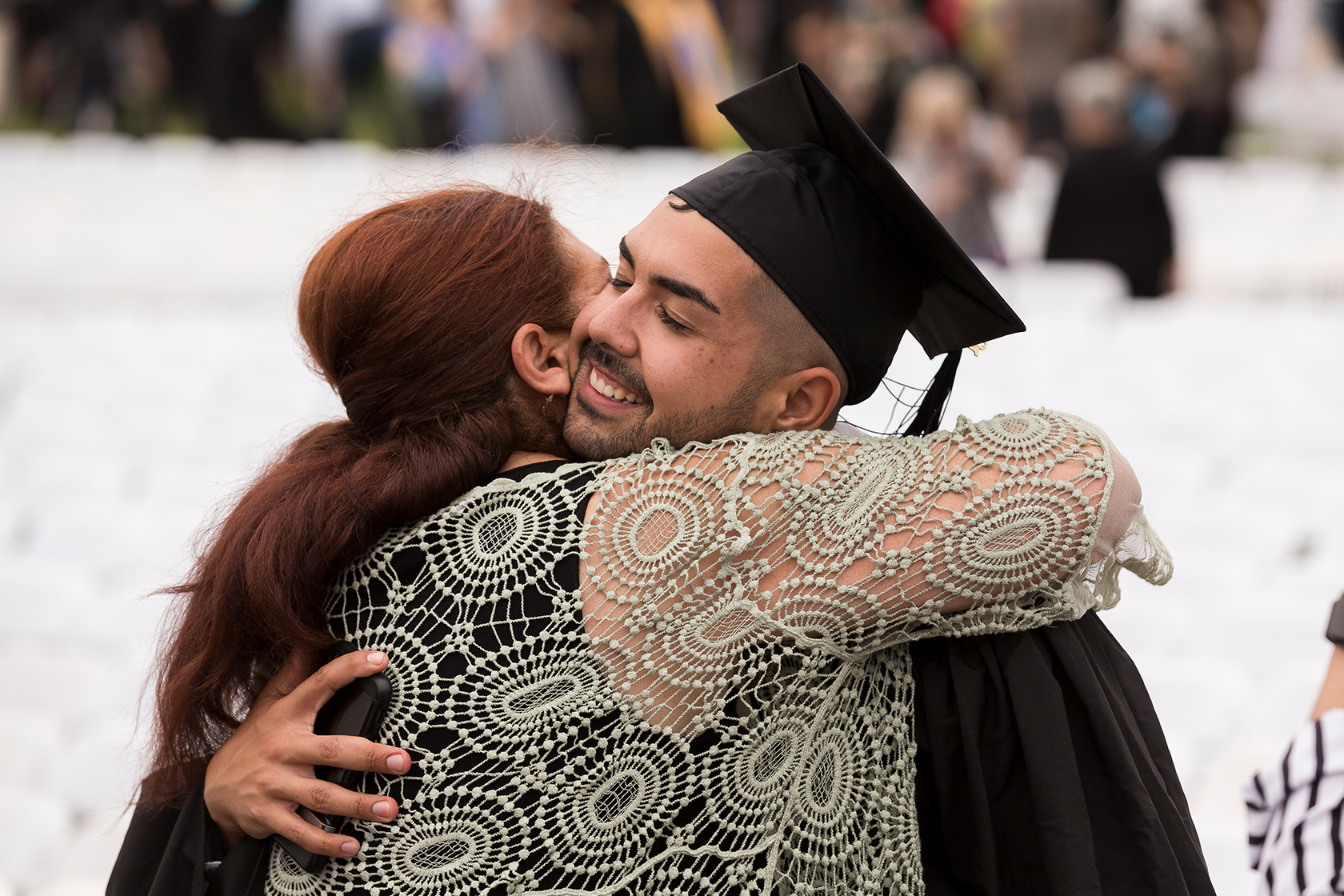 Find your way to the UC Santa Barbara campus and to designated Commencement parking.