At UC Santa Barbara, we aim to inspire scholarly ambition, creativity, and discoveries with wide-ranging impacts across disciplines and industries.
UC Santa Barbara is a hub of excellence.
We enroll nearly 3,000 graduate students from 45 countries across the globe. In the humanities, the arts, the social sciences, education, engineering, and the sciences, our graduate students discover novel ways of thinking, learning, teaching, and conducting research.
Learn more about our exciting academic community
Our students thrive in an inspiring location.
Located on 1,000 acres along the California coast, our campus is 100 miles northwest of Los Angeles, nestled between the Santa Ynez Mountains and the Pacific Ocean.
Take a virtual tour of our campus
Find research mentors among our distinguished faculty.
Our faculty includes six Nobel Prize winners, elected members of national and international academies and societies, winners of Guggenheim and Fulbright fellowships, and recipients of other highly acclaimed awards.
Image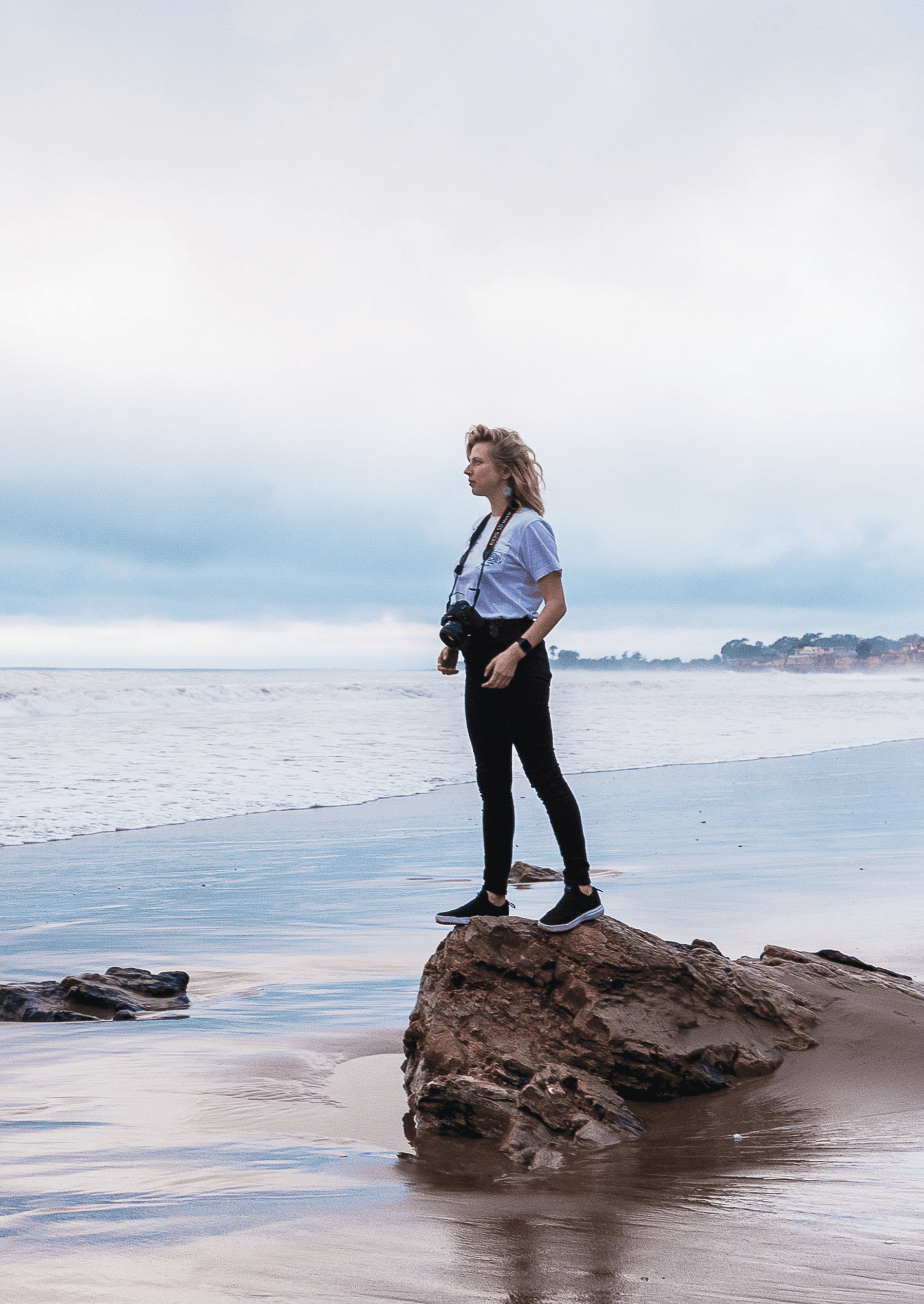 Receive a world-class education at an elite research university. In its annual ranking of leading graduate and professional programs at American universities, U.S. News & World Report magazine has rated two of UC Santa Barbara's programs among the top 10 in the nation.
Image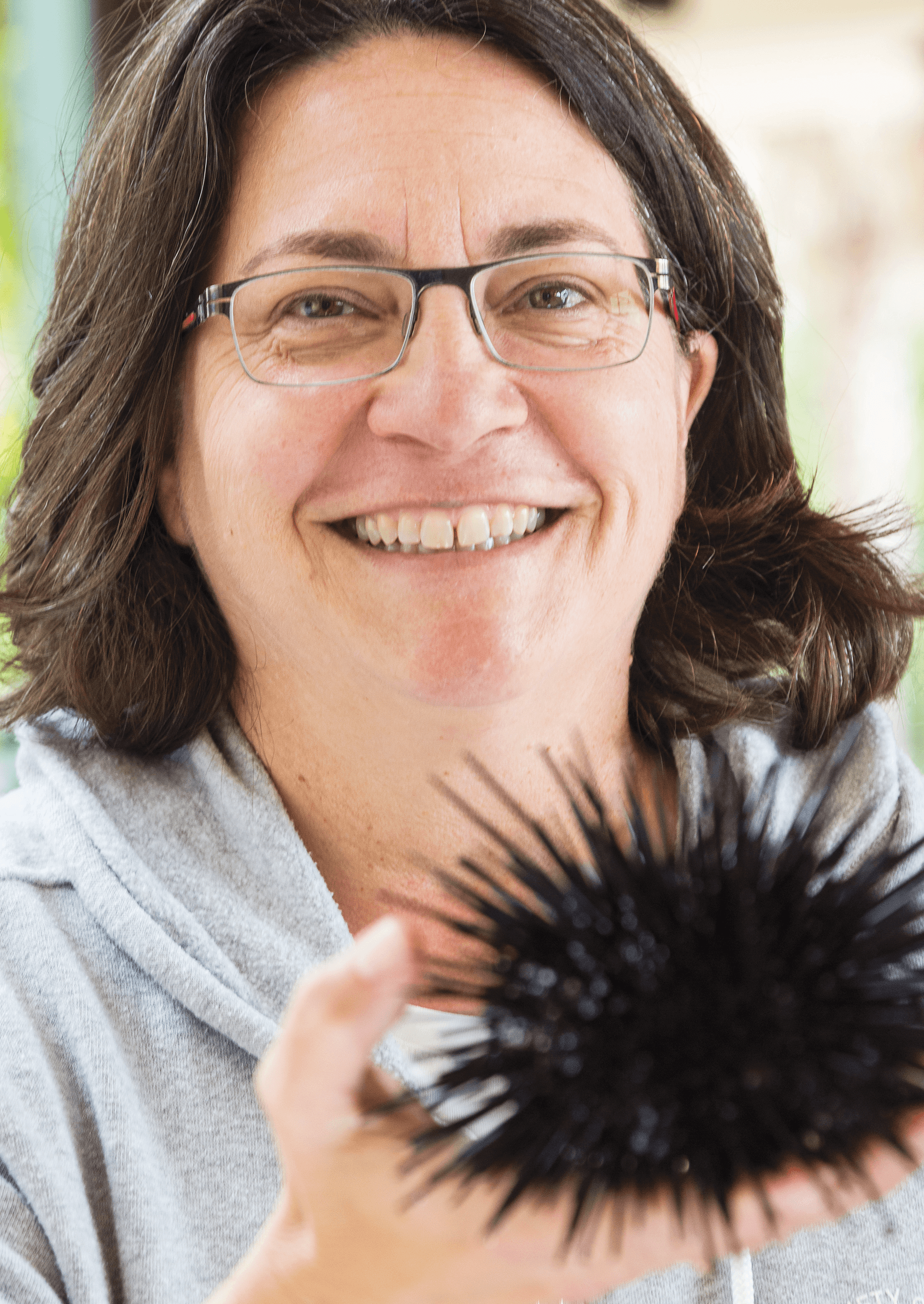 A Top Public University
UCSB ranks number 7 among all public universities in U.S. News and World Report's 2020 "Best Colleges" guide, the most widely read college guide in the country.  UCSB is one of only 62 research-intensive institutions elected to membership in the prestigious Association of American Universities.
Learn more about our University rankings
National Institutes and Research Centers
Our campus is home to 10 national institutes and centers. Among them are the Kavli Institute for Theoretical Physics and the Materials Research Laboratory, both funded by the National Science Foundation, and the U.S. Army-funded Institute for Collaborative Biotechnologies.
Learn more about our research centers
Cutting-Edge Scholarship
UCSB is home to groundbreaking research initiatives and groups like the nation's first NSF-funded Quantum Foundry and the Koegel Autism Center at the Gevirtz Graduate School of Education, which has been recognized as one of the top 10 stateof- the-art treatment centers for autism in the United States.
Graduate students can pursue interdisciplinary emphases in 16 different areas. Doctoral candidates can participate in year-long interdisciplinary and classroom teaching experiences through the UCSB Crossroads Program. The campus also fosters interdisciplinary research initiatives and programs at the Institute for Energy Efficiency and the Interdisciplinary Humanities Center.
Image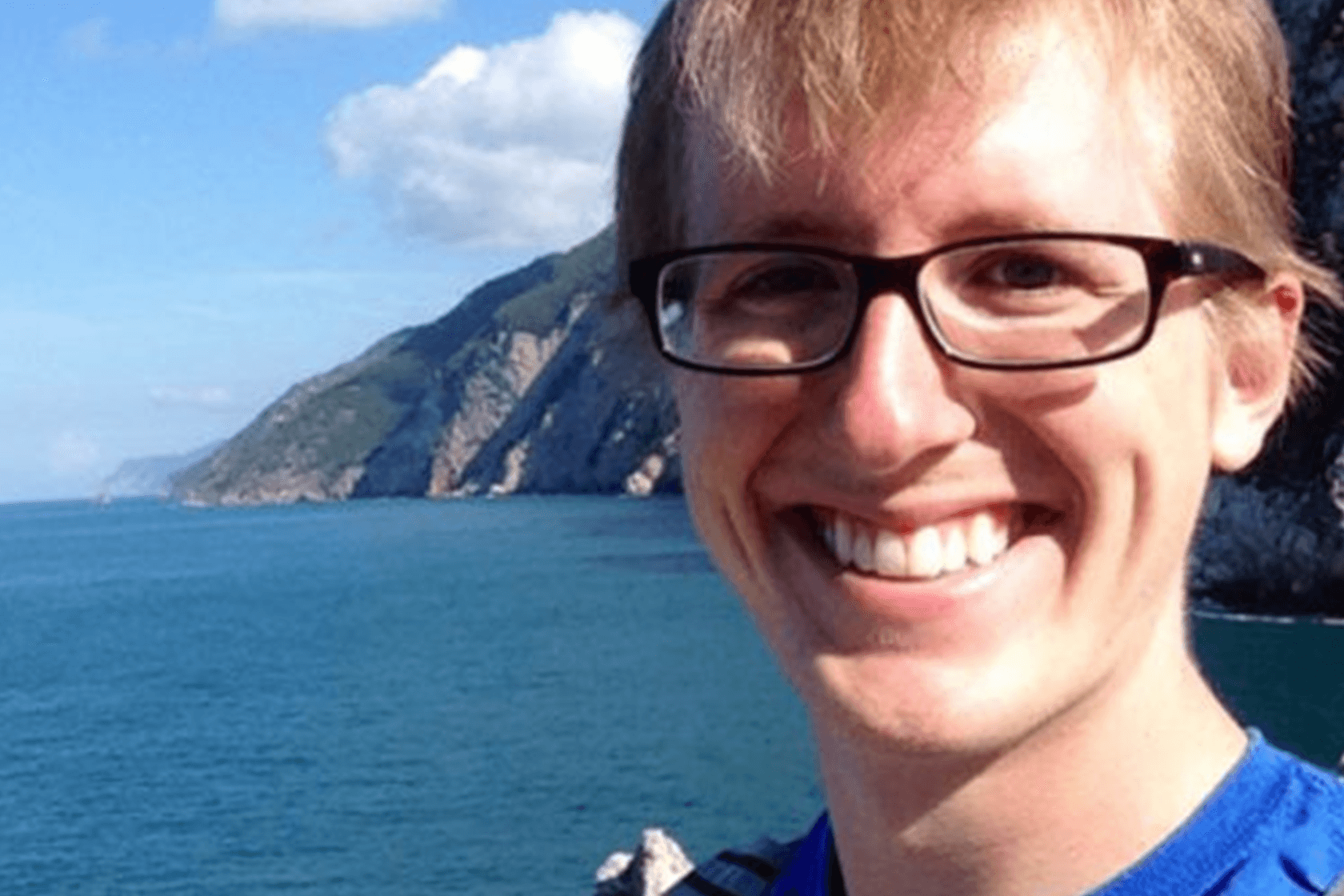 Foster Research Possibilities
"I've been really lucky to be able to have so many different opportunities here at UCSB. I'd really like to see these experiences happen to as many people as possible. It's really great to see all of these different grad students come together and make something great."
Dr. James Allen
Ph.D. `19, Marine Sciences
Researcher, Earth Research Institute
Crew Member, Research Vessel Sally Ride