UC Santa Barbara's vision of excellence relies on the wide-ranging perspectives and experiences of a diverse population of graduate students. While much progress has been made in recent years, we must continue to focus on increasing students from groups that are traditionally under-represented in the academy. Success will not only deliver a more diverse graduate student population today but as the gateway to academia, and ensure that these future educators can inspire the next generation of scholars.
Here, current scholars, mentors, and alumni share how the Graduate Scholars Program helped enhance their graduate education experience at UC Santa Barbara.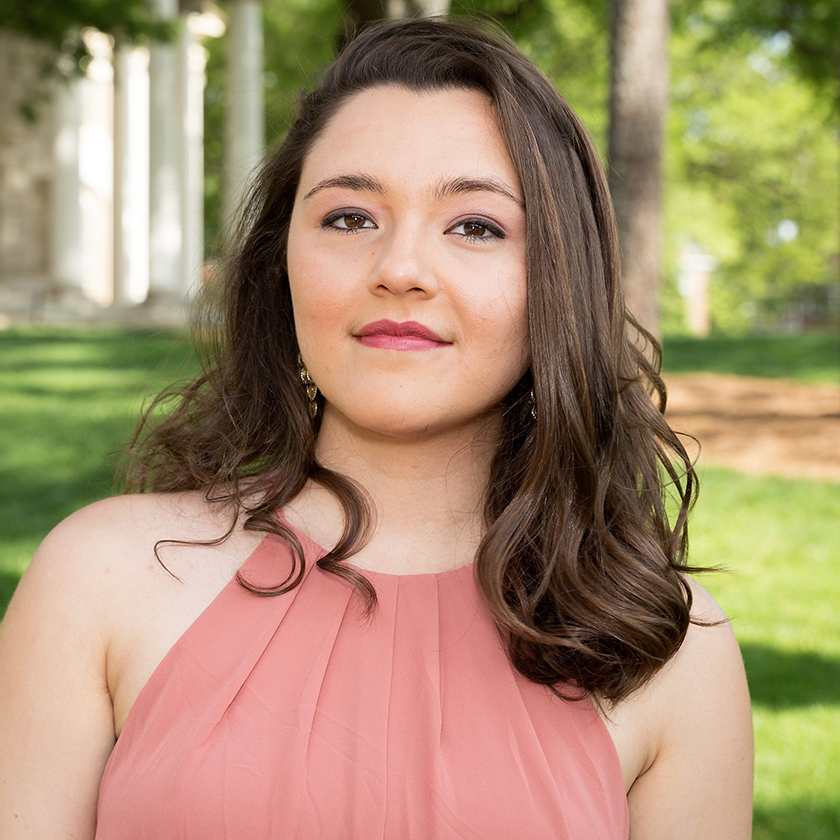 Scholar Spotlight
Chloe Gentile
MA/Ph.D. Student
Musicology
2019-2020 Graduate Scholar 
"GSP was a mini-community for me at a time when my sense of community was changing, evolving, and sometimes lacking. As a graduate student from a low-income background and a woman of color, it made a huge difference to be able to converse with other graduate students who could relate to my experiences on a deeper level and respond with empathy. My mentor was particularly validating and I felt I could confide in her completely - she was/is an invaluable resource for me here at UCSB."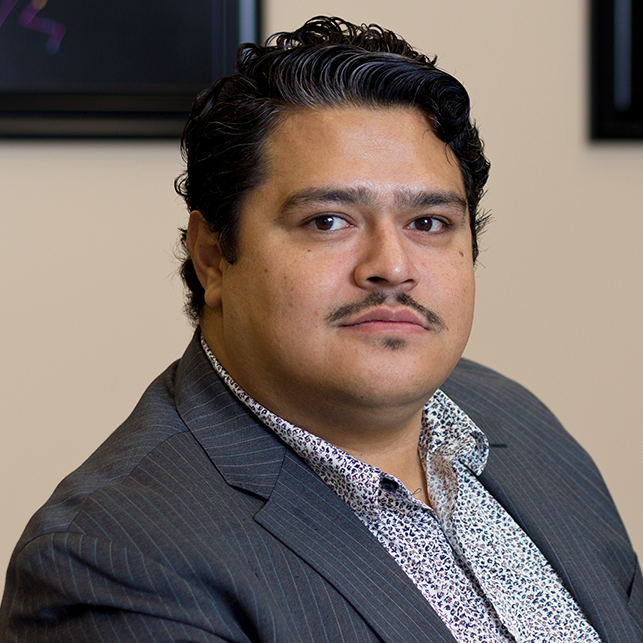 Mentor Spotlight
Dr. Osiris Aníbal Gómez
Ph.D. `20, Spanish and Portuguese
Former Graduate Scholars Program Mentor
"Being a mentor gives me a sense of accomplishment. I love working with my mentoring group because they give me an opportunity to reflect on issues I faced in the past, while developing new friendships, and overcoming challenges together."
Alumni Perspectives
In this video, former GSP Faculty Director Miroslava Chavez-Garcia, Graduate Division Diversity Initiatives Assistant Director Michele Johnson, and program alumnae Timnit Kefela and Laura Urbisci all share how the program impacts graduate student life at UC Santa Barbara.