Find the resources, advocacy, and family resources you need, whether on campus or in the local Santa Barbara community.
Need help? Contact our Diversity and Outreach Peer.
Image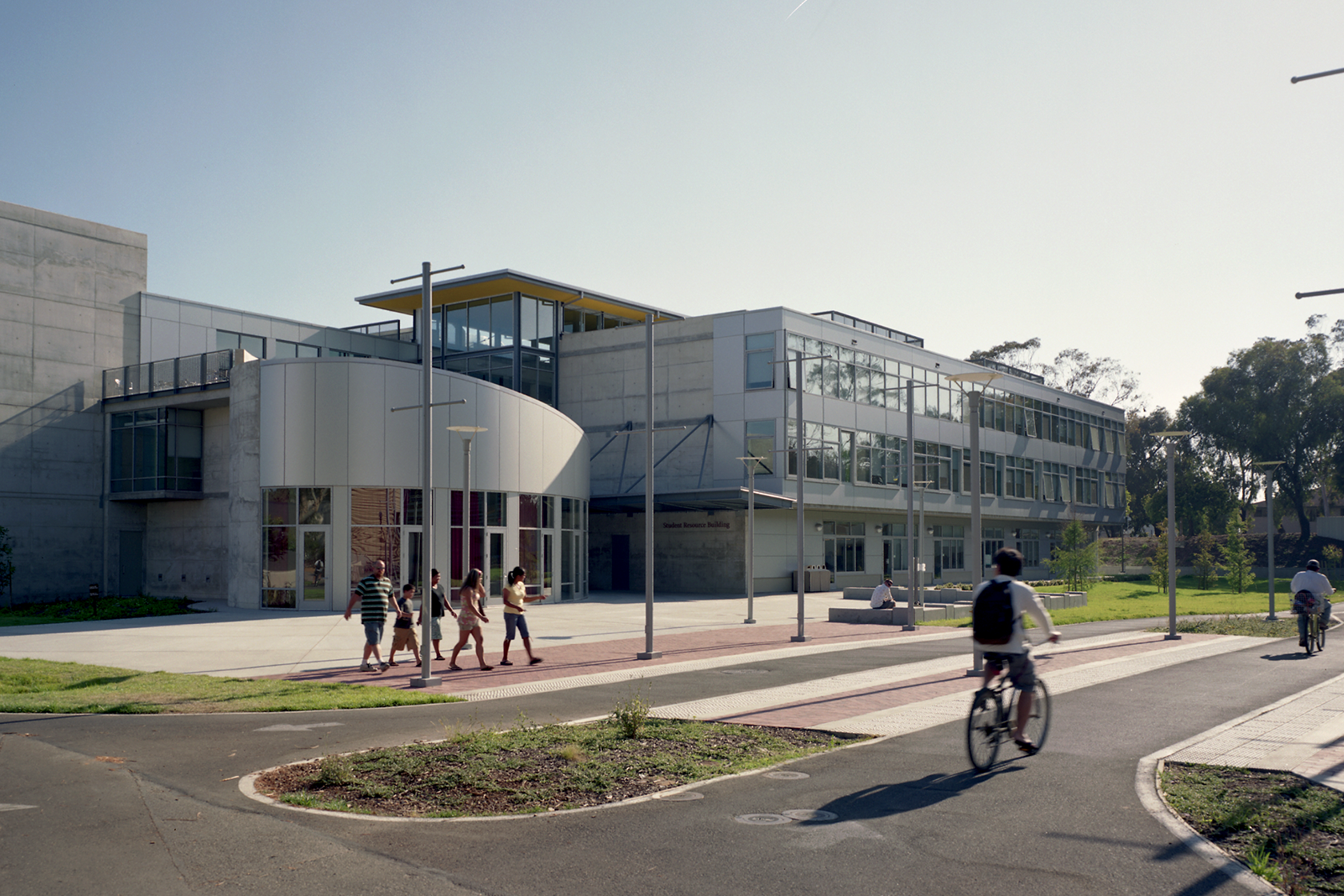 UCSB proudly offers a wide variety of resources to support students in their academic , cultural, and personal growth.
Image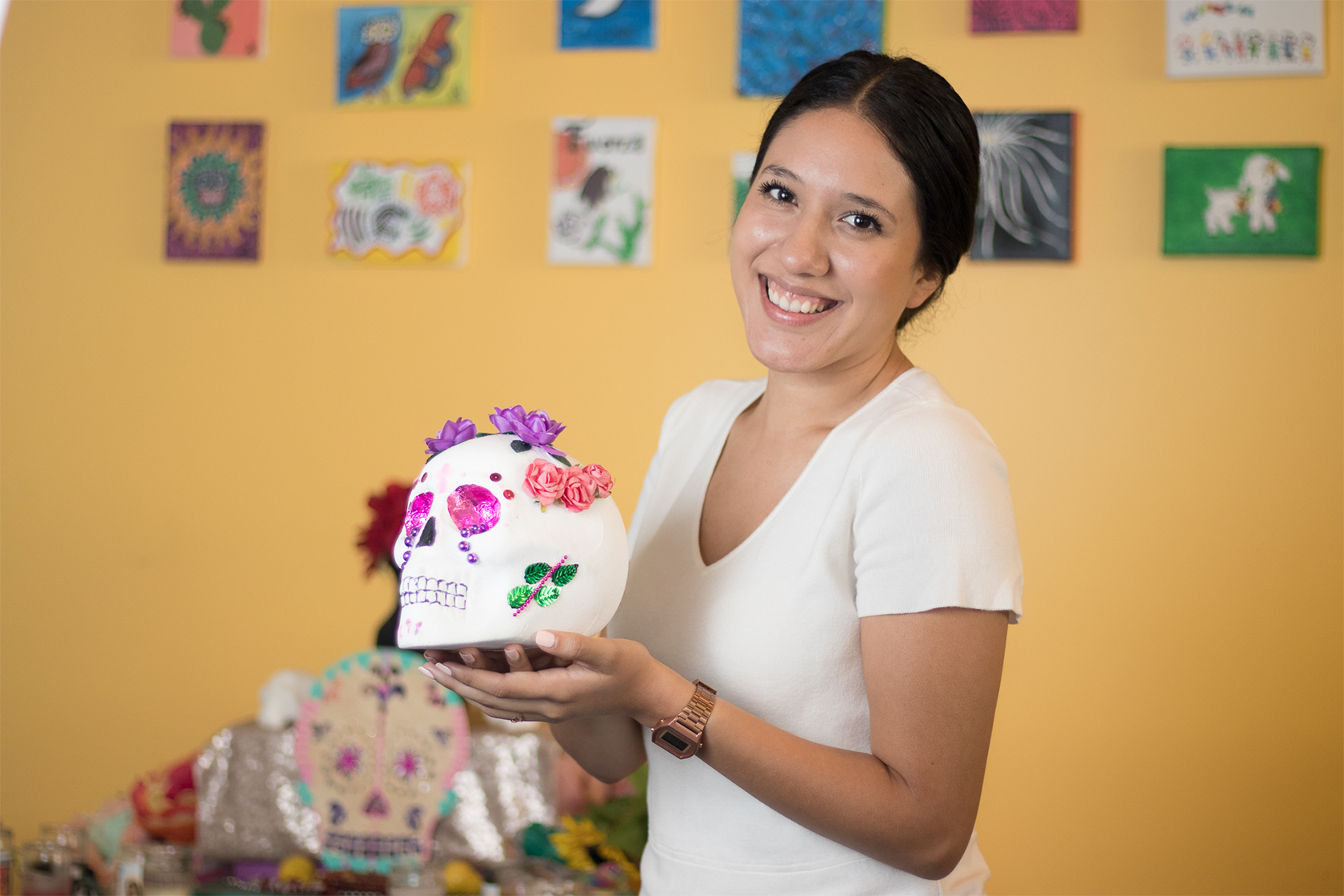 Discover connections with fellow graduate students, undergraduates, staff, and faculty at centers dedicated to supporting cultural identities throughout campus.
Image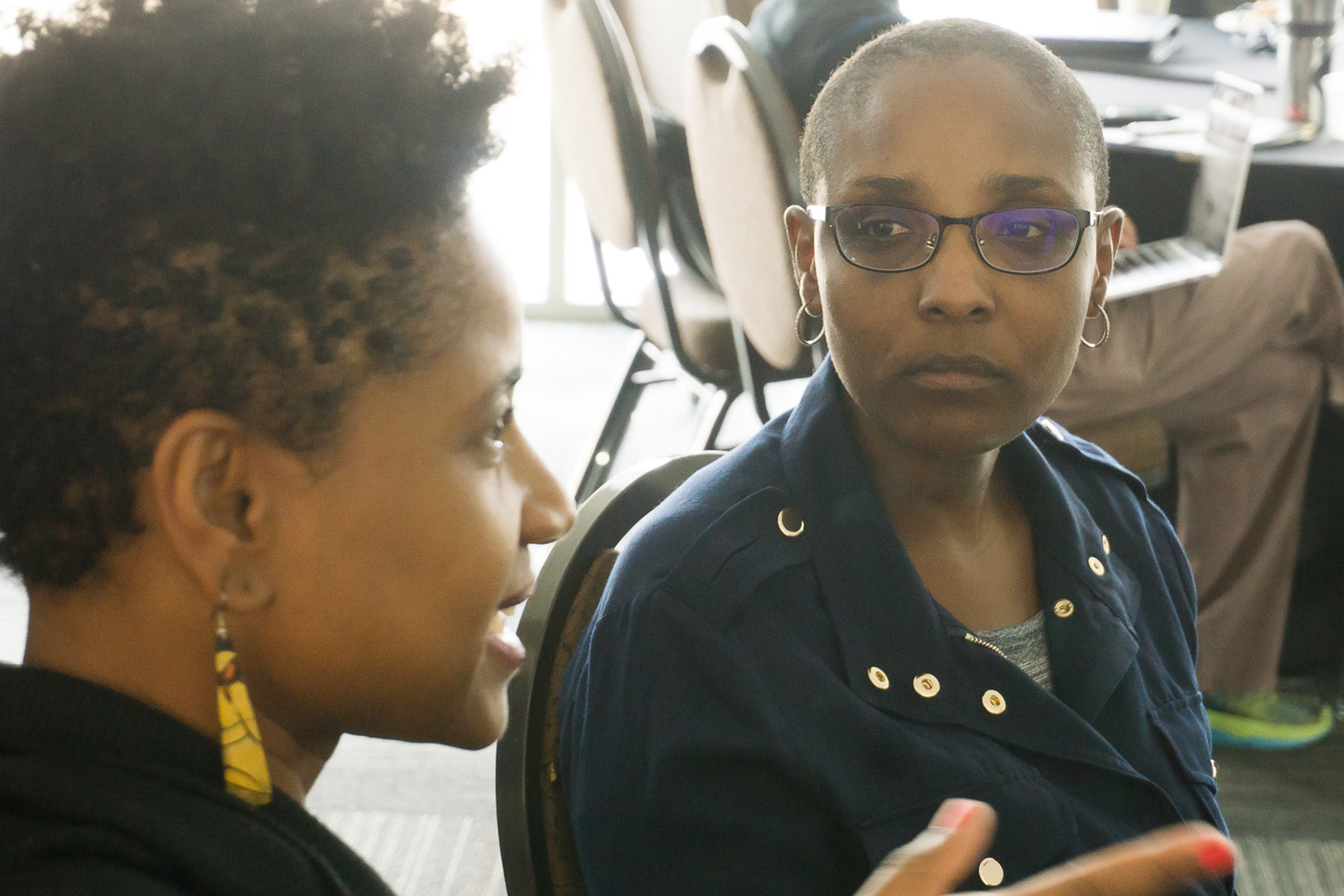 Connect across disciplines through programs dedicated to fostering collaborative initiatives and scholarly exchanges.
Image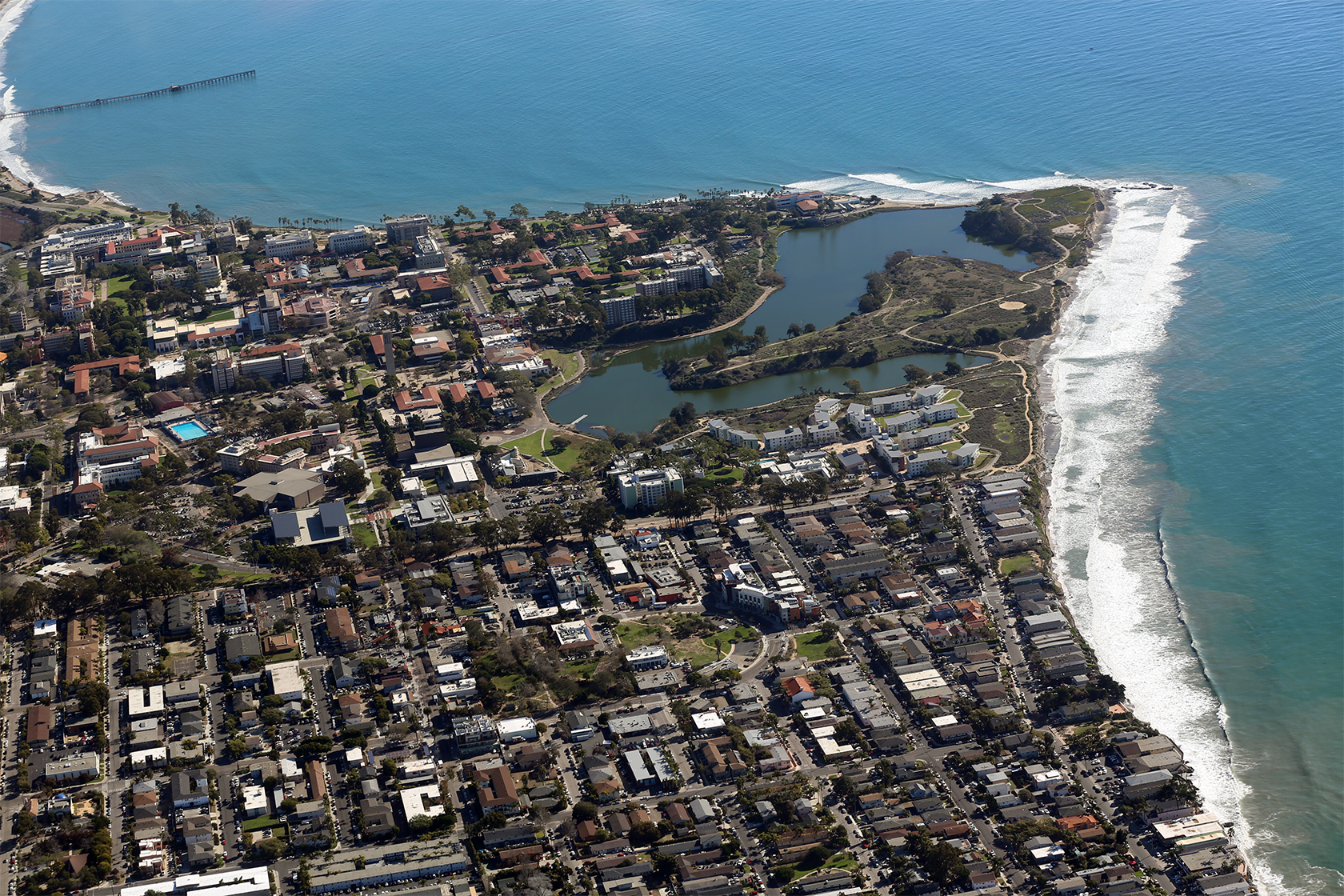 From advocacy resource groups to resources for local families, Santa Barbara County provides many different options and centers for our student population.