Image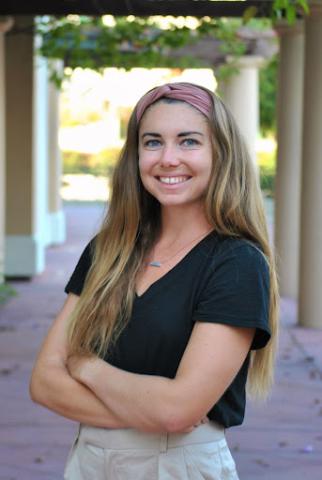 Mattie Webb is a Ph.D. candidate in the Department of History where she studies 20th century U.S. foreign relations and African history. Her dissertation combines social and diplomatic approaches to history and looks at the impact and awareness of the Sullivan Principles, a U.S. code of conduct for multinational corporations operating in South Africa during the apartheid era. Her dissertation, tentatively titled "Diplomacy at Work: The South African Worker and the Sullivan Principles on the Shop Floor," draws on archival sources and oral histories from the United States and South Africa.

Mattie Webb
Ph.D. Candidate
UC Santa Barbara, Department of History
Recipient of the Bertelsen Humanities, Social Sciences Research Fellowship
Fulbright Visiting Scholar, Rhodes University
Fun Fact: Mattie loves languages. She has studied Spanish, Turkish, Afrikaans, and Dutch. She regularly uses Afrikaans in her academic research. It's spoken in South Africa and is essentially a mixture of German and Dutch.
---
"Receiving private fellowship support has made my research in South Africa possible, giving me the requisite financial stability and institutional support that is necessary to live and research abroad. Despite the constraints related to COVID-19, including the frustration associated with delays in travel, I was largely able to complete my research project while implementing creative approaches to oral history. While completing my research, I was also able to contribute to the intellectual environment at my host university, including opportunities to volunteer with workshops and community education programs. Private fellowship support  has thus afforded me the opportunity to complete my research, while also giving me the time and space to build connections to universities and communities abroad."
---
Image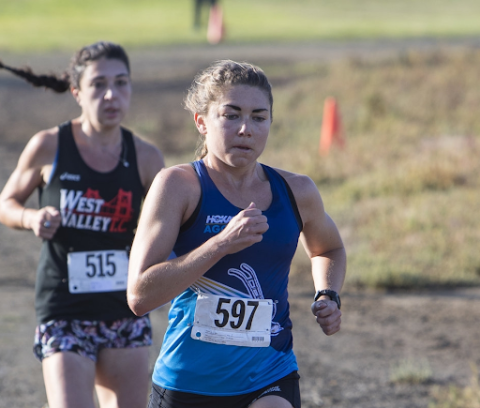 What do you like to do in your spare time?
Mattie is a competitive distance runner, having competed in Cross Country at North Carolina State and the University of North Carolina.  She currently runs for the Hoka Aggies with a Half Marathon PR of 1:20 and Marathon PR of 2:57.
"I ran the Cape Town Marathon while on fellowship, and ended up running a 3:05 (my second best time), and raising $500 for a local South African non-profit, the Anna Foundation. It was definitely one of the more memorable parts of the trip."