Impact of Mentorship
Spotlight: Dr. Jin Sook Lee and Samantha Harris
Graduate Division Associate Dean Jin Sook Lee's research focuses on how sociocultural variables influence language teaching and learning processes among English language learners, heritage language learners, and bilingual students.
Her mentee Samantha Harris is a doctoral candidate studying language and literacy education. Her research focuses on the intersections of language, race, immigration, and education with a specific focus on heritage language learners and students classified as English Learners. She currently works as an instructor for the School Kids Investigating Language in Life and Society (SKILLS) Program and is part of the Migration Initiative at UCSB.
Image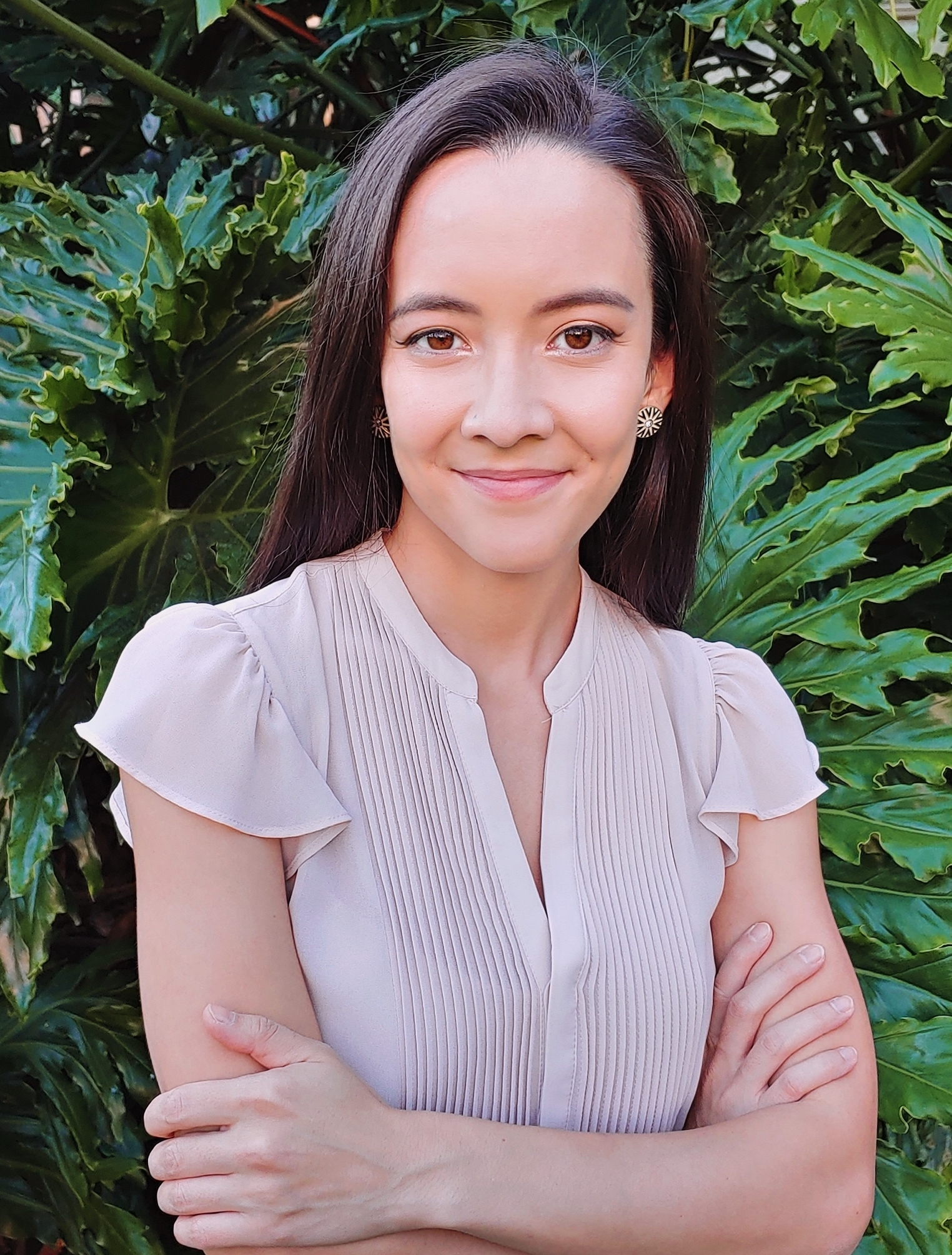 Dr. Lee was really a great resource for navigating the hidden curriculum of graduate school and academic professions. I also appreciate how honest and thorough her feedback and advice has been throughout the years; it's a much less scary process when there's someone warning you about different pitfalls and barriers in your path you may not have been aware of. As an advisor, Dr. Lee has always made herself available whenever I need the extra help-- which is pretty often-- and that has made me feel confident in all of the decisions and new explorations I take on. 

-- Samantha Harris
PhD Candidate, Gevirtz Graduate School of Education
2021 Dorothy M. Chun and Joseph Polchinski Fellow