Fueling the Engine that Drives UC Santa Barbara Forward
Empower Graduate Research
Research is a critical component of the graduate student experience. However, some faculty do not have grants to cover these expenses. Gifts can be directed specifically to support the costs of graduate student research. This includes travel, equipment and advanced software. Learn more about the Research Accelerator, a special matching gift program aimed at propelling student research forward.
Image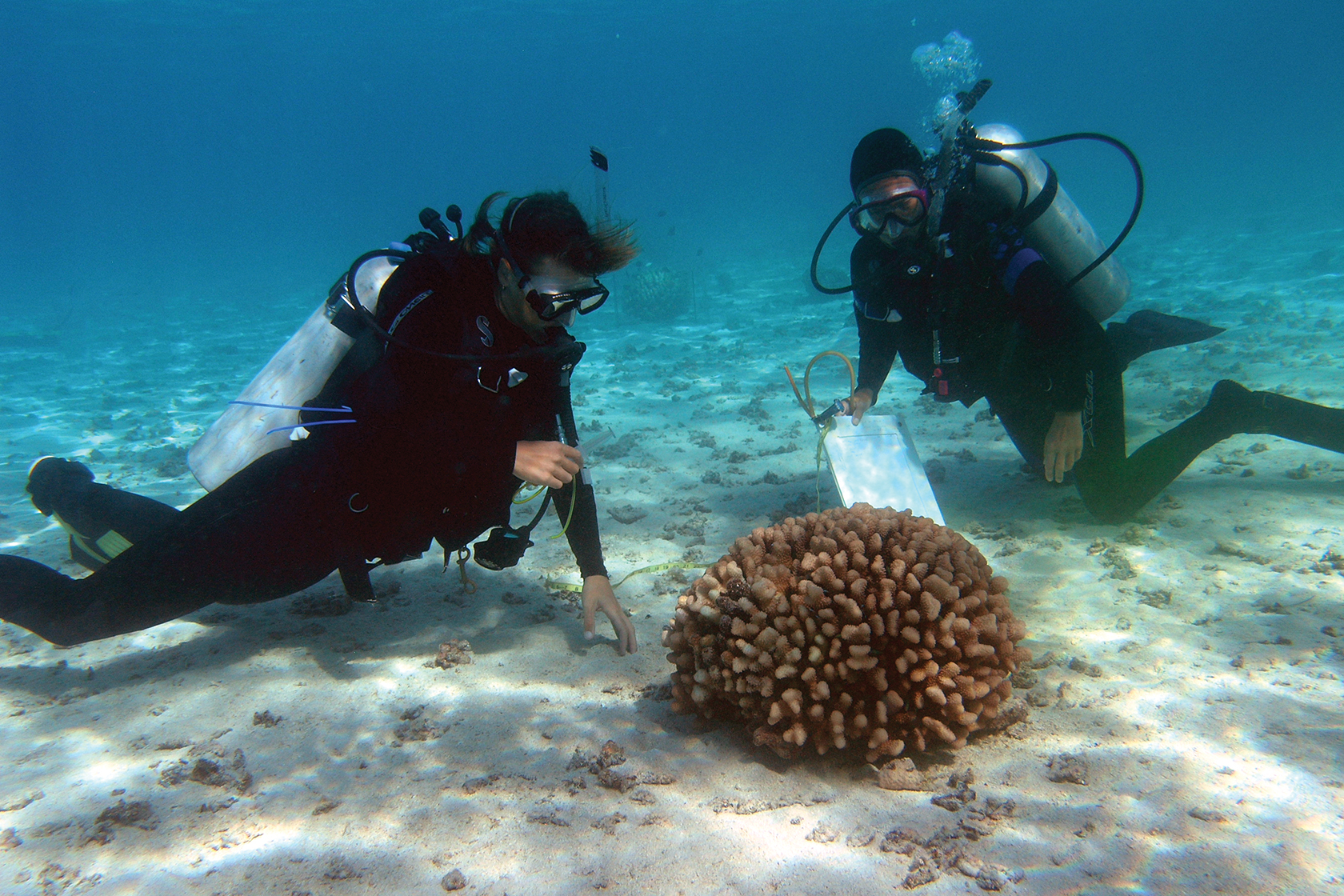 Image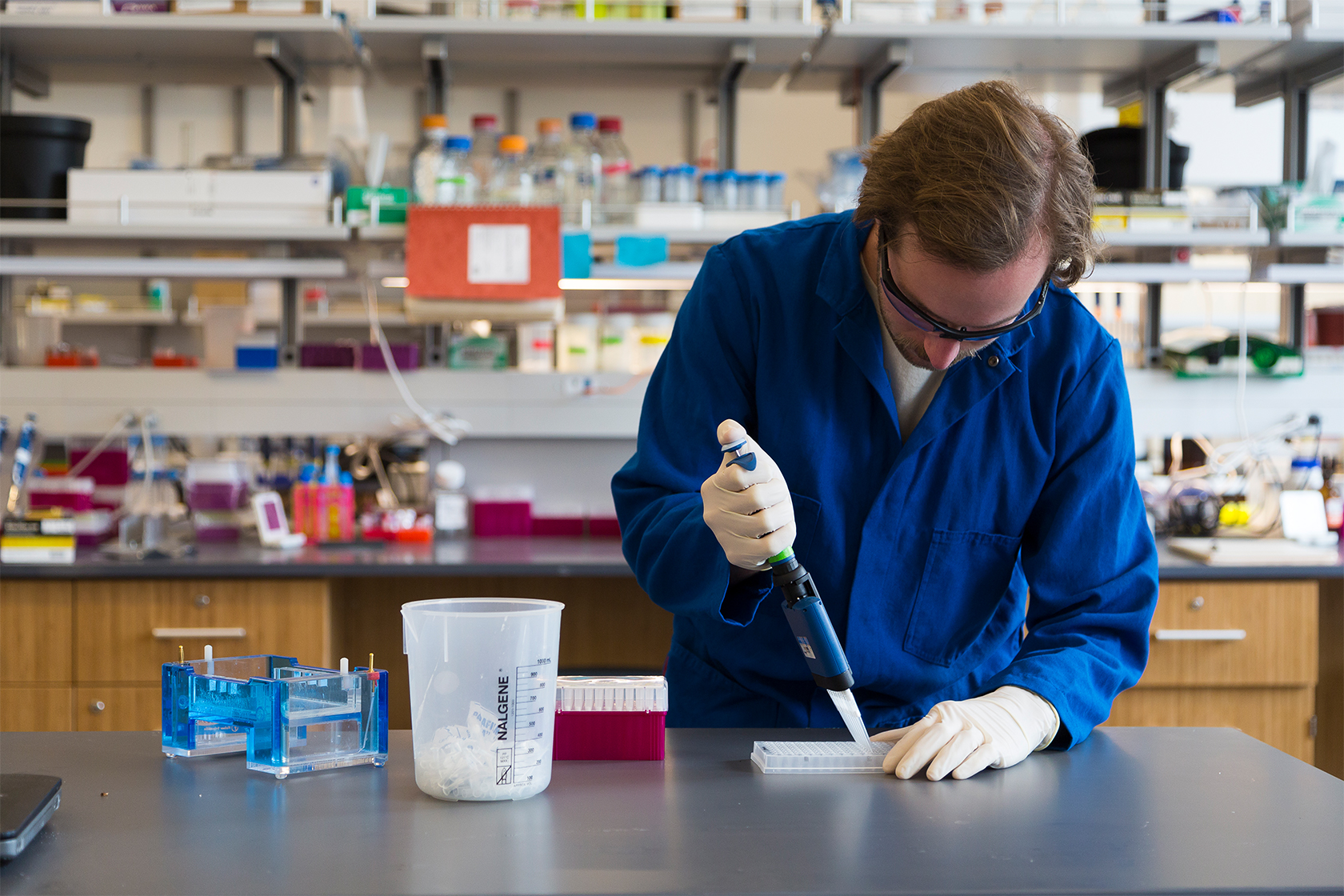 Support Professional Success
The Graduate Division is a key player in priming graduate students for success beyond the diploma. We offer over 100 professional development workshops, and networking events per year to support graduate student career advancement. Learn more about Grad Slam, our award-winning campus-wide competition for the best 3 minute talk by a graduate student. Donations provide prize money for the winners as well as supporting all of the pre-competition workshops.
Image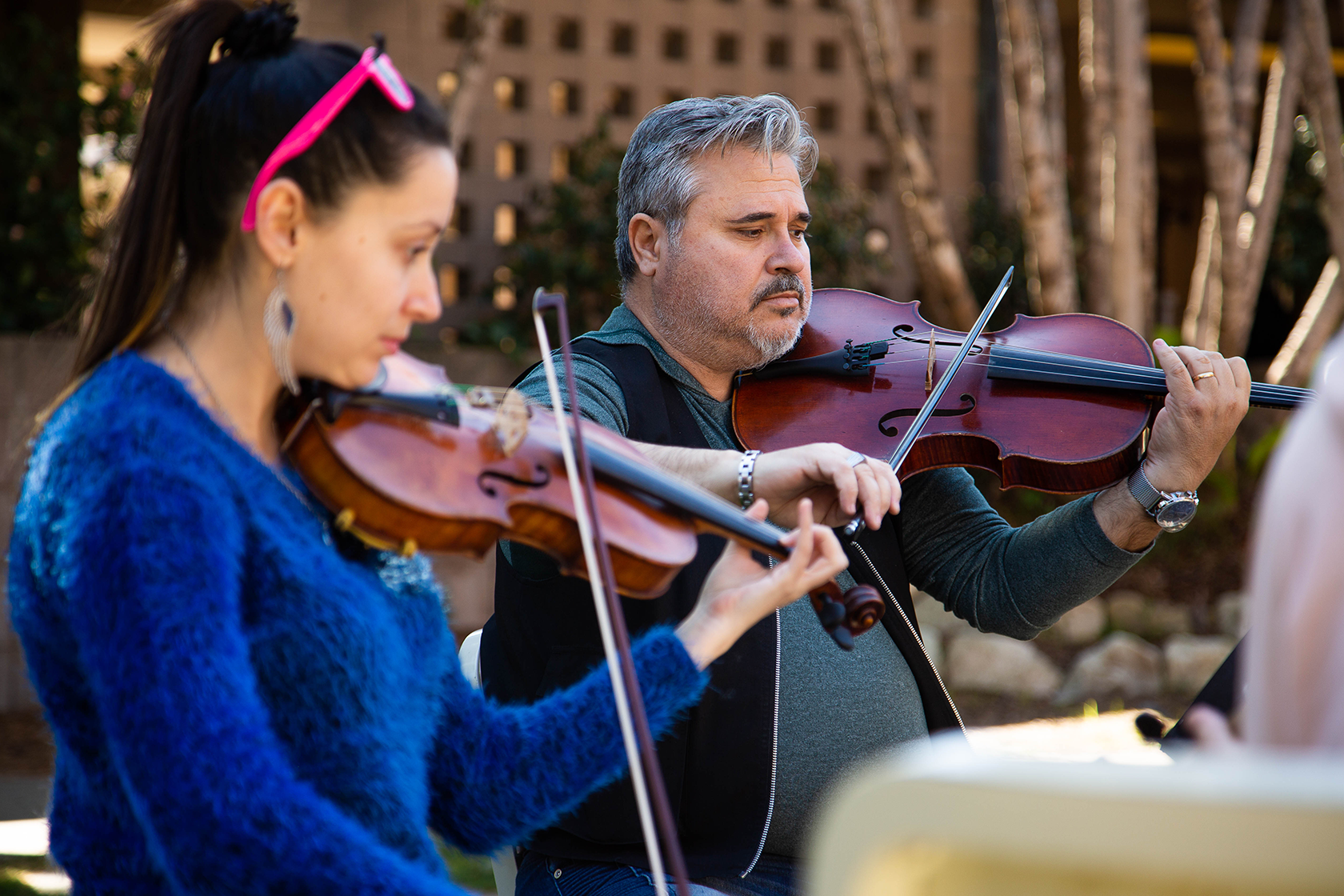 Image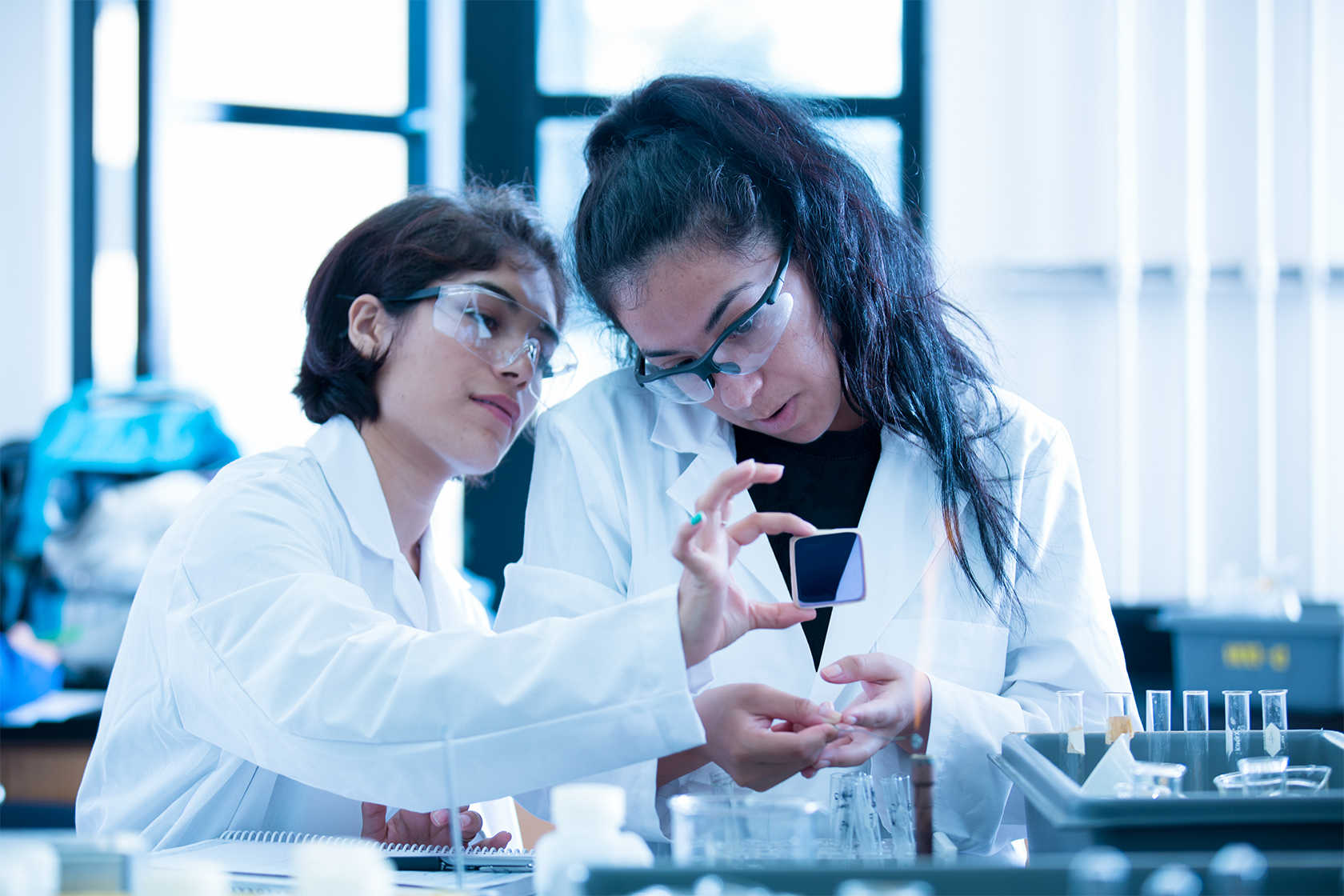 Elevate Graduate Education
The Graduate Division plays a critical leadership role in preparing all graduate students at UC Santa Barbara to be outstanding in their careers on a state, national and international level. Gifts to the Dean's Fund for Graduate Excellence and Innovation provide the Dean of the Graduate Division with flexible funding for emerging opportunities. Investments in this critical fund enable the Dean to advance the academic and professional development of graduate students and maximize their success.
Image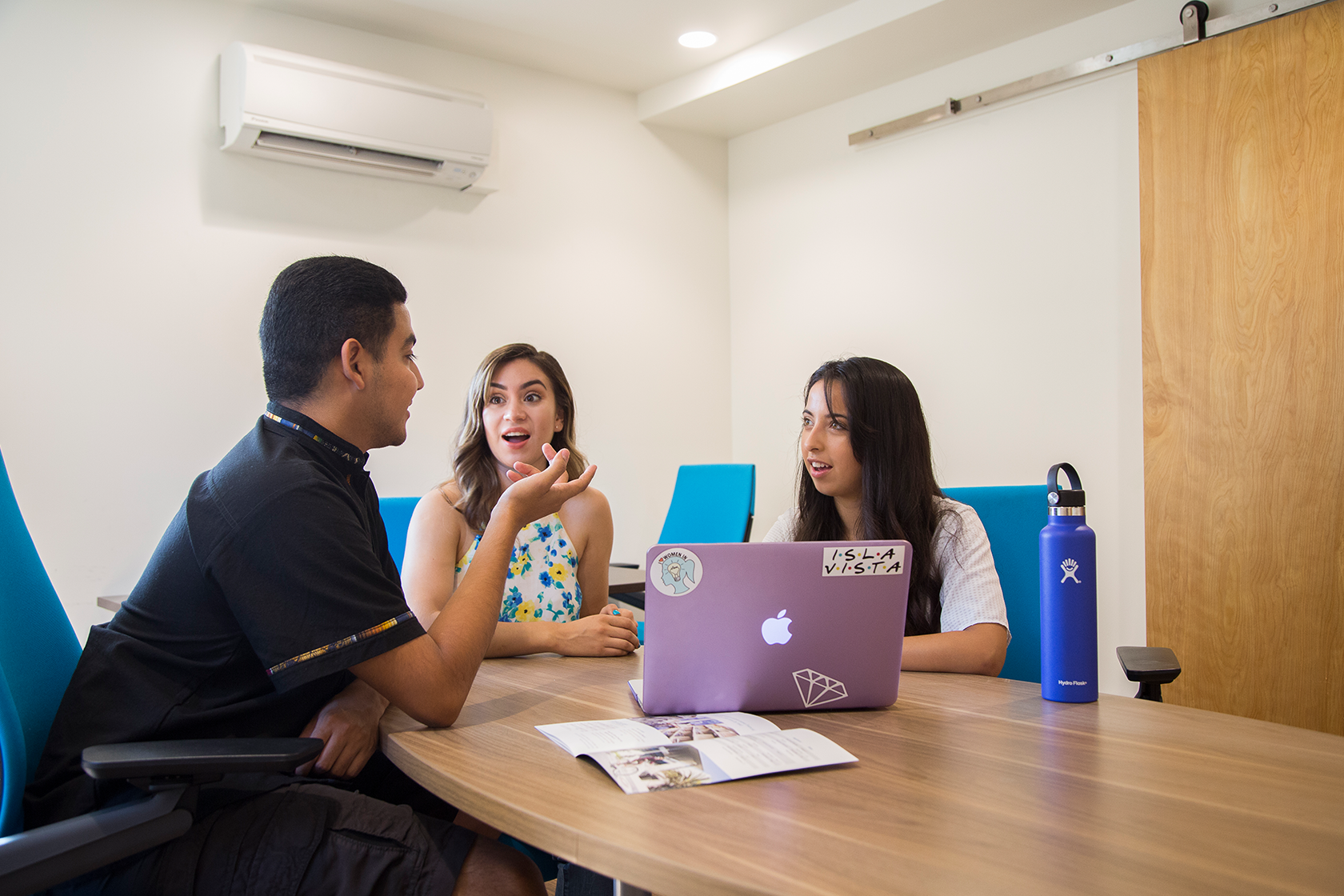 Image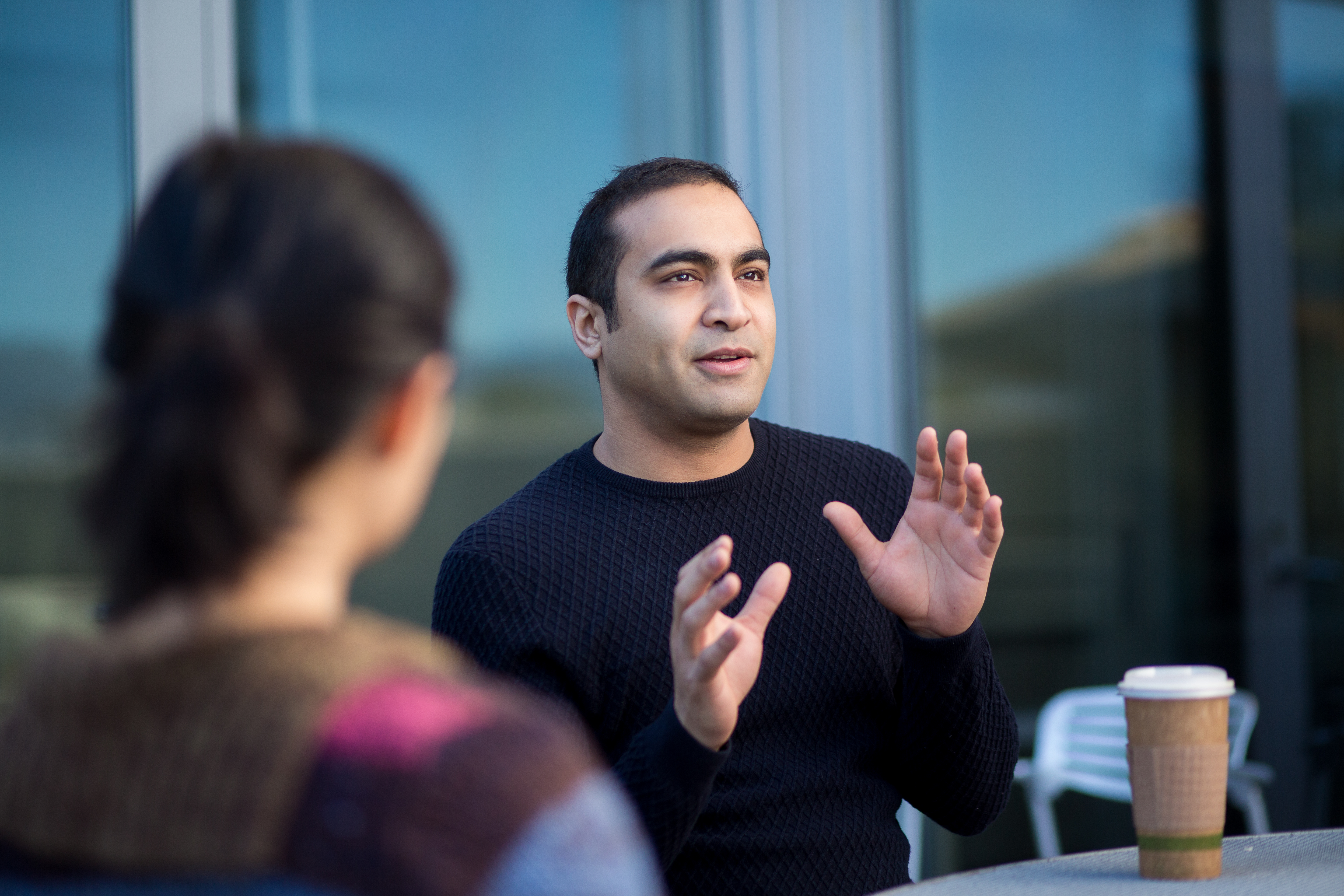 Are you an entrepreneur?
Join the newly launched UCSB Innovators Circle – your campus-wide gateway to a community of entrepreneurs and innovators who collectively pool their talent, networks, and capital to support one another, the university, and an ecosystem dedicated to elevating innovation. Contact John Lofthus with any questions.
Image