UC Santa Barbara's graduate students make an oversized impact on California and beyond once they graduate. From your child's classroom teacher to the scientist looking for a cure to a future ailment that you may develop, to the engineer perfecting new, more efficient modes of transport for our congested cities, our graduate students are impacting our lives every day.
Image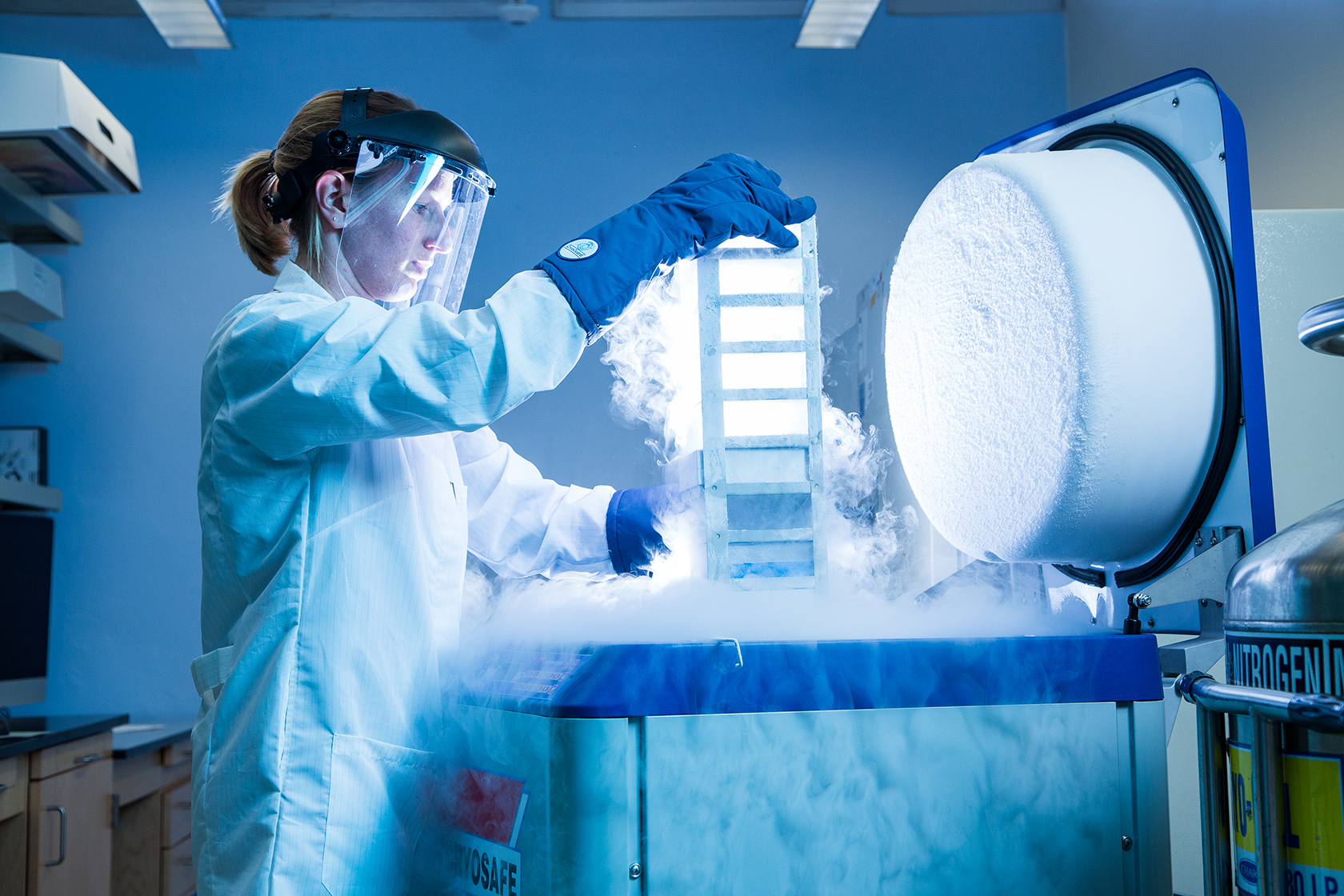 Graduate Students Are the Engine that Drives UC Santa Barbara Forward
Essential to faculty research production
Conduct independent research, make countless discoveries, create original works
Serve as instructors in the undergraduate classroom
Mentor undergraduates in research and academic success
Image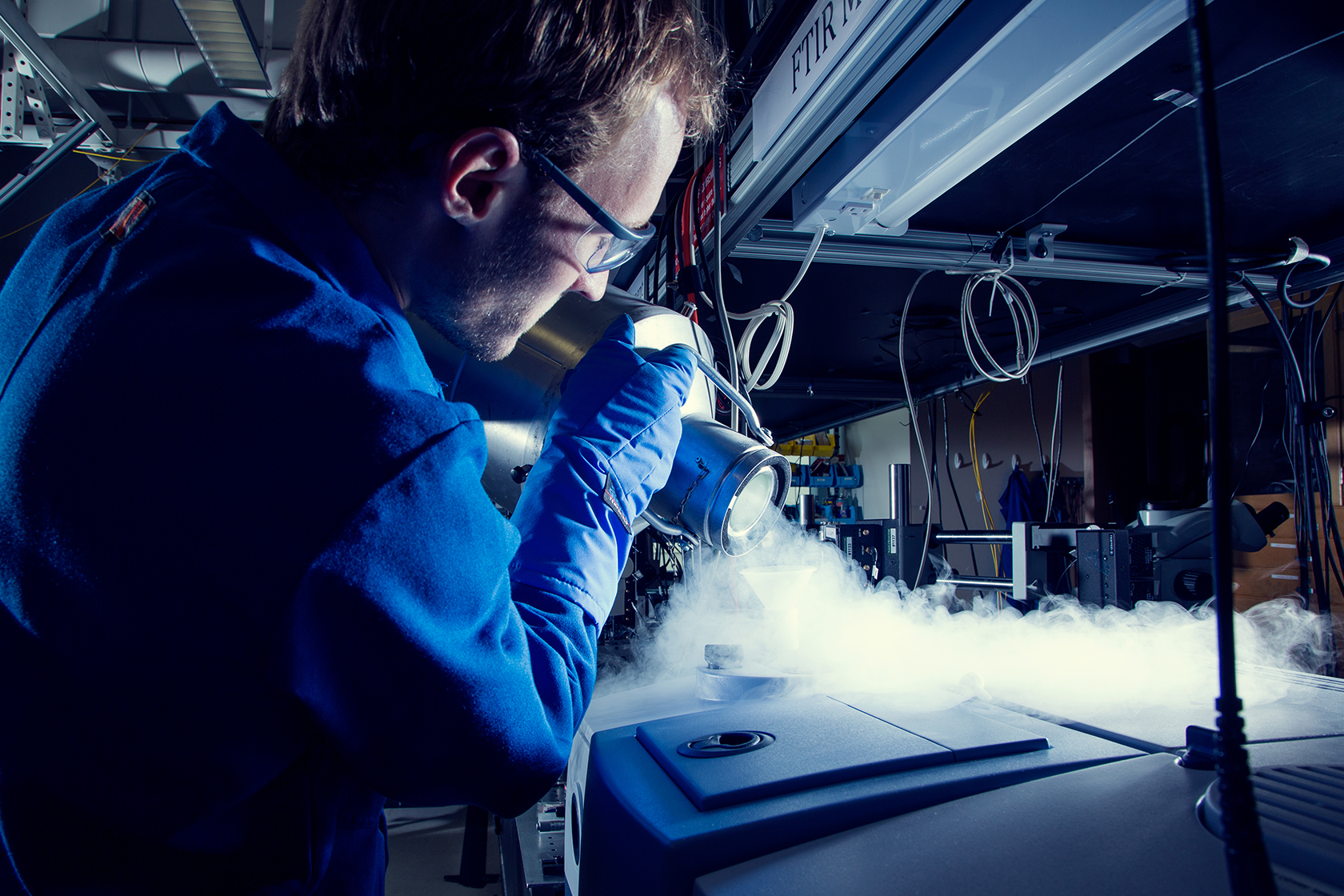 We Recruit the World's Top Students
UC Santa Barbara competes for top scholars and researchers with other UCs and top public and private institutions. Competitive funding packages are required to attract the best and brightest students.
Image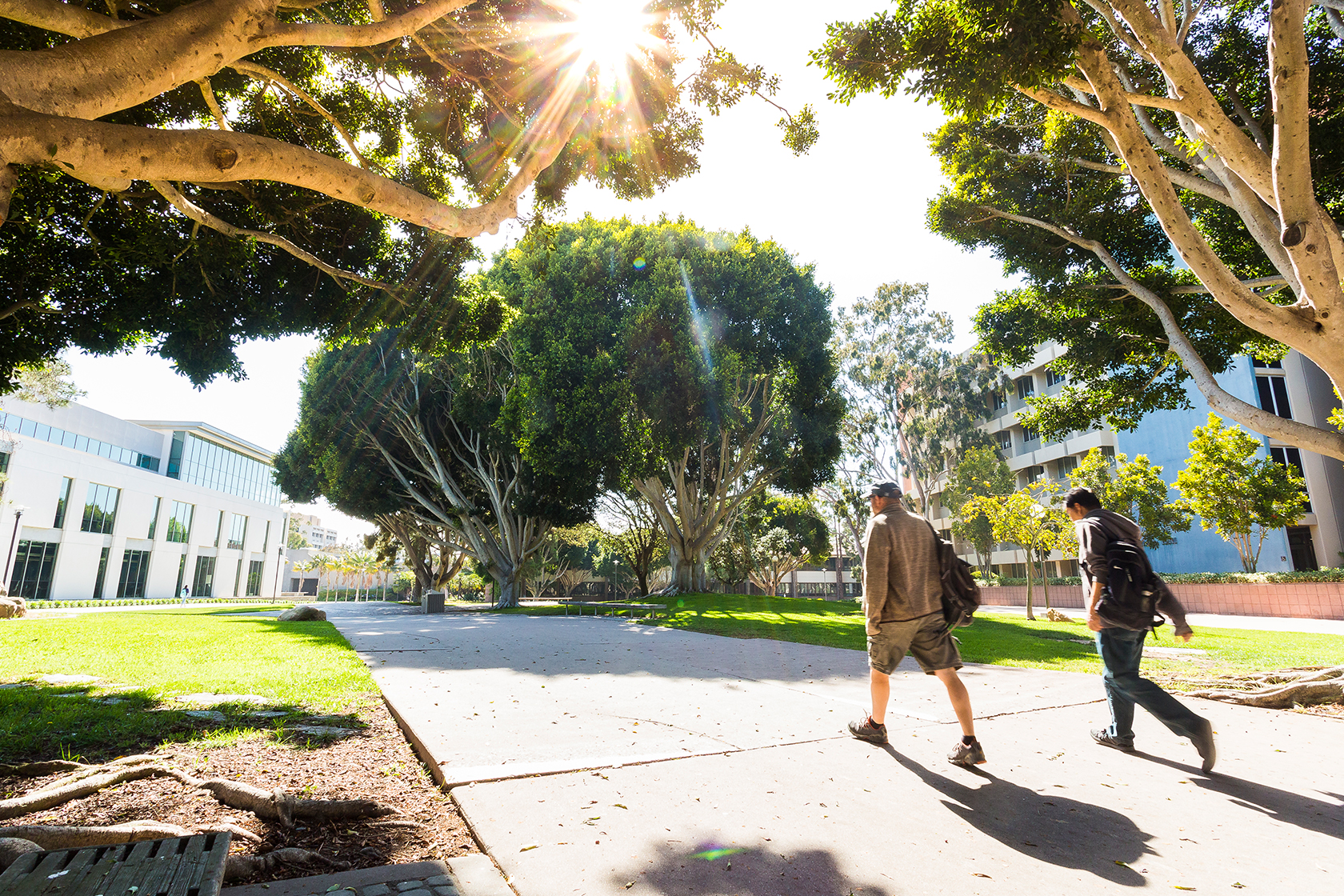 Reducing Student Debt Increases Student Success
About one third of graduate students at UC Santa Barbara take out student loans, which totaled more than $7 million in 2017-18
Students in the social sciences, humanities, arts, and education are most likely to require this, with debt at time of graduation averaging around $50,000.
Research has shown that students under financial stress are less productive, more likely to have mental health problems, and less likely to graduate in a timely manner