Our community partners and donors help build fellowships, research opportunities, and professional development programs for our graduate students at UC Santa Barbara.
Questions?
Contact our Graduate Division Development team.
Image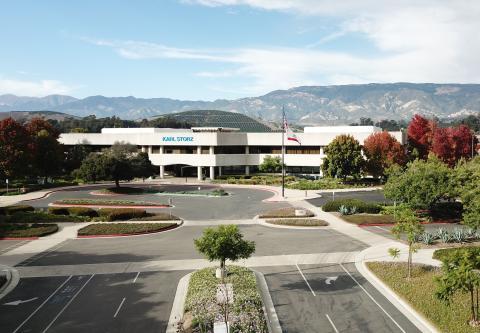 Image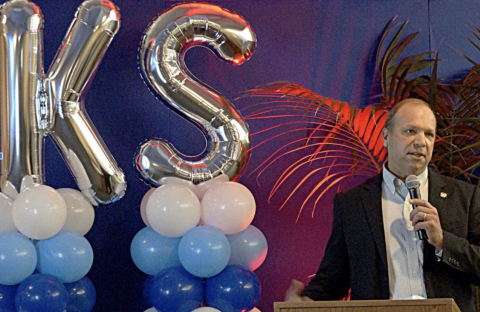 KARL STORZ Imaging
KARL STORZ has been promoting progress in medical technology with passion and innovation since 1945. Founded as a two-person business in Tuttlingen, Germany in the Black Forest, the company has been an international leader in the world of endoscopy for many years.
Now in its third generation, the family-owned company employs 8,800 people around the globe, including nearly 400 in its KARL STORZ Imaging Goleta location, where the focus is on video imaging products for use in minimally invasive surgery. With more than 15,000 products for human and veterinary medicine, they help save lives, detect cancer at an early stage, enable minimally invasive surgery, and much more.
We sat down with UCSB graduate alumnus Marc Amling, MS (Electrical & Computer Engineering, who serves as Vice President at KARL STORZ overseeing their Global Product Line Portfolio. Marc shares his company's deep connection to the Santa Barbara area as well as what motivates them to invest in UCSB and our graduate students.